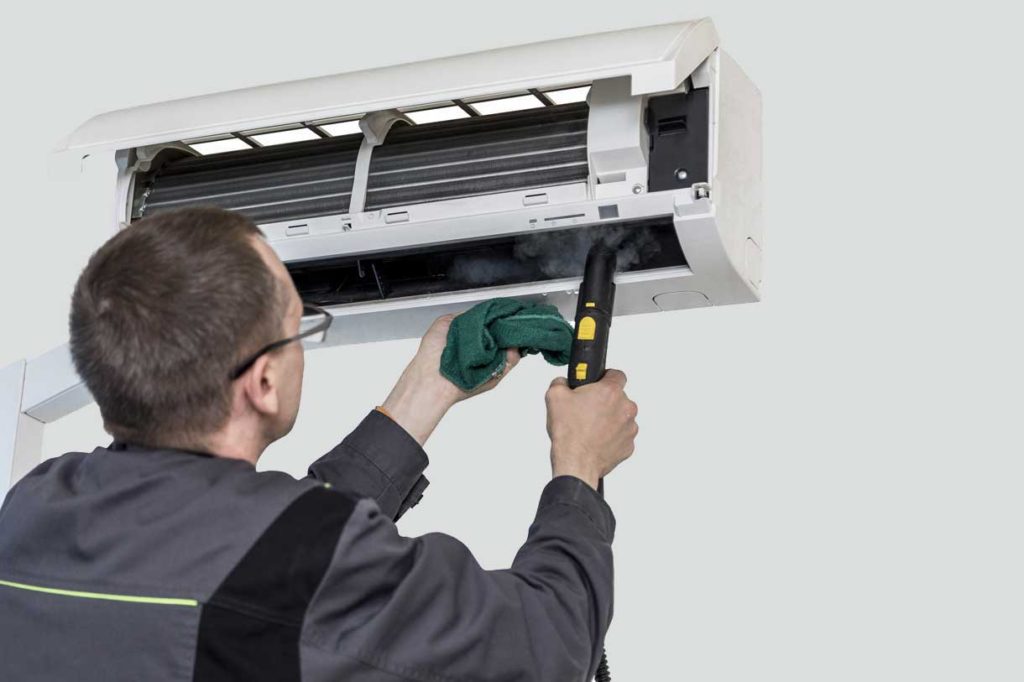 DAIKIN AIR CONDITIONERS
Daikin is a world-leading name in air-conditioning solutions, combining advanced air conditioning technology that delivers unsurpassed performance and energy-efficiency with quiet operation and seamless aesthetic integration into existing environments. And with more than four decades' experience in providing air conditioning solutions for Australian environments and its world-class manufacturing facilities here in Australia, a Daikin air-conditioning system is an excellent choice for your home or place of work.
BRISBANE'S DAIKIN AIR-CONDITIONING SPECIALIST
Ridge Air Conditioning is a proud local supplier of Daikin Air Conditioners. We supply, install and repair a comprehensive selection of Daikin split, multi-split and ducted system air conditioners for commercial and residential applications, and our expert consultants look forward to advising you on the superb air conditioning solutions that Daikin can deliver.
TO TAKE CONTROL OF THE TEMPERATURE IN YOUR HOME OR BUSINESS ...