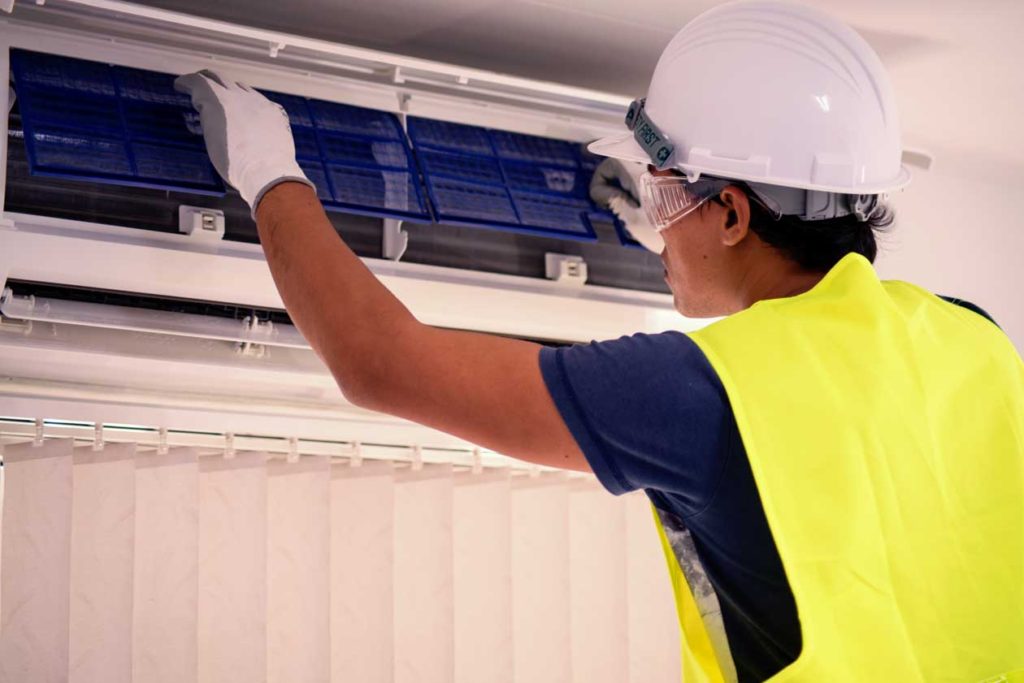 AIR CONDITIONING REPAIRS & MAINTENANCE
Providing expert air conditioning repairs and maintenance for all systems to home and business owners across Brisbane, Ridge Air Conditioning will keep you cool this summer!
The quality of the air circulating in your home or business is vital to both your health and your finances, so it's important to have your air conditioning system checked and serviced regularly by an air conditioning professional.
EXPERT AIR CONDITIONING REPAIRS AND MAINTENANCE
At Ridge Air Conditioning, we can perform thorough checks and maintenance work to keep your split, multi-split or ducted system running efficiently and safely. If it's too late and your air conditioning system has already broken down, take advantage of our services and maintenance experts and have them repair it fast!
TO TAKE CONTROL OF THE TEMPERATURE IN YOUR HOME OR BUSINESS ...